Get Your K-12 Students from Hunt-And-Peck to Flying Fingers in Just 15 Minutes a Day
Prepare your students to perform at their best. Give them effective keyboarding lessons that are easy to set up and a joy to use.
Everything You Need to Succeed
Track progress, accuracy, and speed with single-click reports
Develop holistic scope and sequence to the Common Core ELA and ISTE
Engaging videos that model proper hand positions and reinforce technique
Measure and track growth with timed tests and assessments
The Easiest Curriculum Choice You'll Ever Make—and Not Just Because It's Free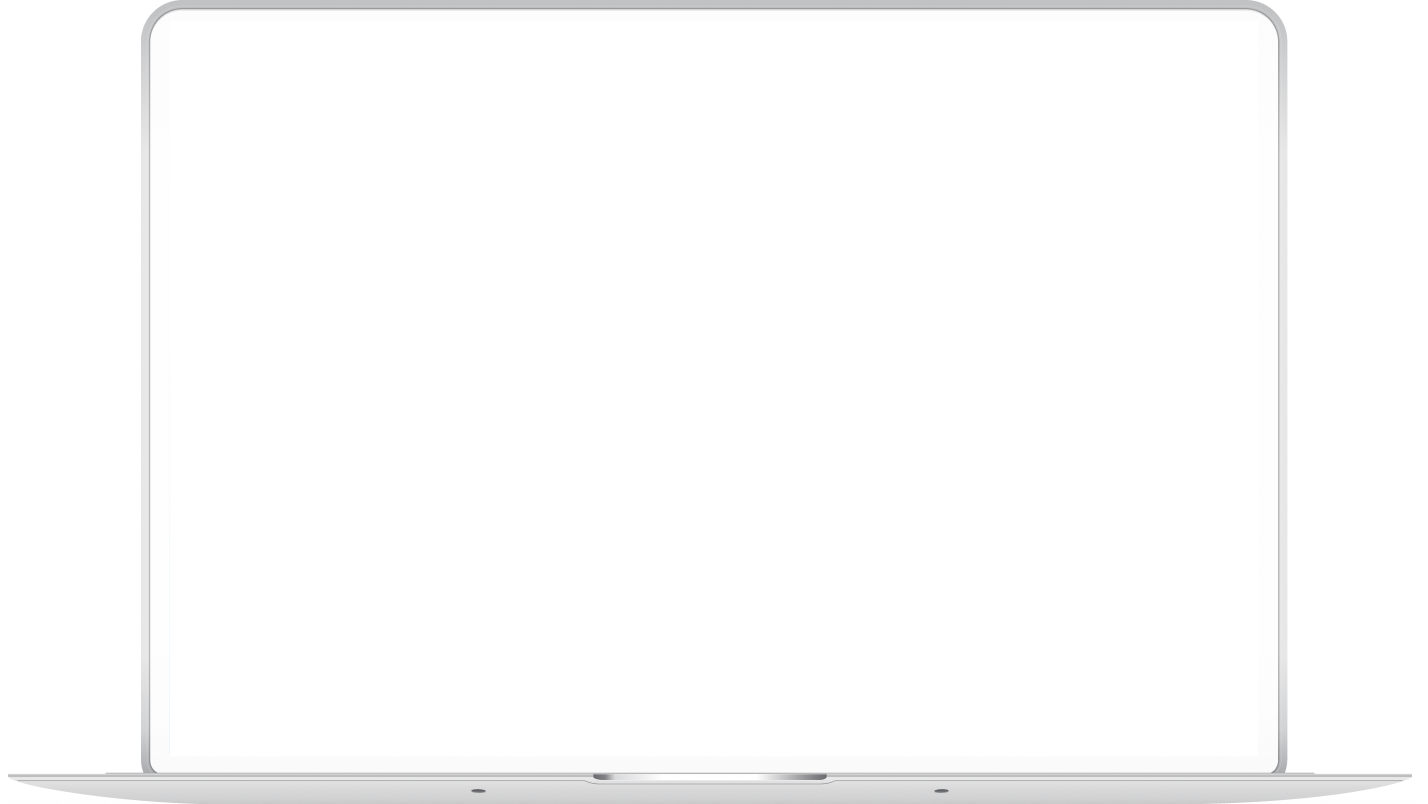 Track and Share Progress for Every Learner
Knowing exactly who needs help and why with real-time tracking means you can customize your teaching plan, personalize the pace, and meet every student's needs.
Increase in graduation rate through personalized learning
Blended Learning Success in School Districts,
Bill and Melinda Gates Foundation, 2015

A One-Stop-Shop to Learn to Type
Reinforce proper technique and encourage meaningful participation with a scope and sequence curriculum strengthened with self-motivating content like games and certificates.
Increase in task completion with gamification
The Effect of Gamification on Motivation and Engagement,
ResearchGate, 2017
Clear Insight into Performance and Use
Manage performance with class and student-level settings, timed tests, and customizable lesson plans that report automatically.
Average test score improvement with typing proficiency
The Nation's Report Card,
National Center for Education Statistics, 2017
Strict Privacy and Data Protection
Students never need an email
All PII is managed at the administration level
Data syncs automatically from your SIS
Try It Now »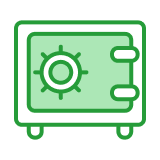 Typing.com never shares or sells any data, ever.


All communication within Typing.com is TLS encrypted.

Personally Identifiable Information (PII) is never required to use Typing.com.
Loved by Students and Endorsed by Experts for 20 Years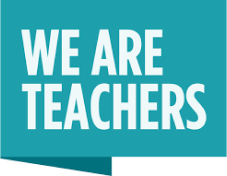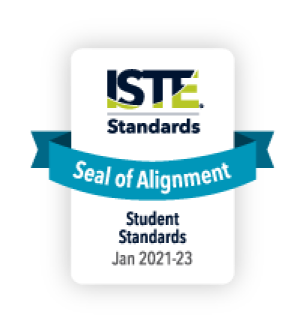 Typing.com offers a comprehensive curriculum to strengthen student's typing abilities with a customizable experience for both educators and students.
Ready to Create Your Teacher Account?
Go ahead! Then, we'll walk you through creating your first class and adding your students. Don't worry, you'll have plenty of time to explore or get personalized help setting up.
Start my Teacher Account
Get Even More with Premium
Remove ads for less than you think.

Ad-free Learning
Ads keep Typing.com free, but... we don't like them either.

Priority Support
Get guaranteed, first-response help when you need it.

Unlimited Access to Irreplaceable Data
Track, share, and transfer all of your student progress forever.
Learn More About Us.
Or, Stay Updated
The Typing.com Blog
Learn about important changes in education, best practices, and tips and tricks.
Explore the Blog ›
Get the Newsletter
Be the first to hear about the latest news, product updates, and exclusive deals.
Join the Newsletter ›