Geared towards sixth graders, our curriculum elevates typing skills, digital citizenship understanding, and language arts prowess, all packaged in alignment with essential learning standards.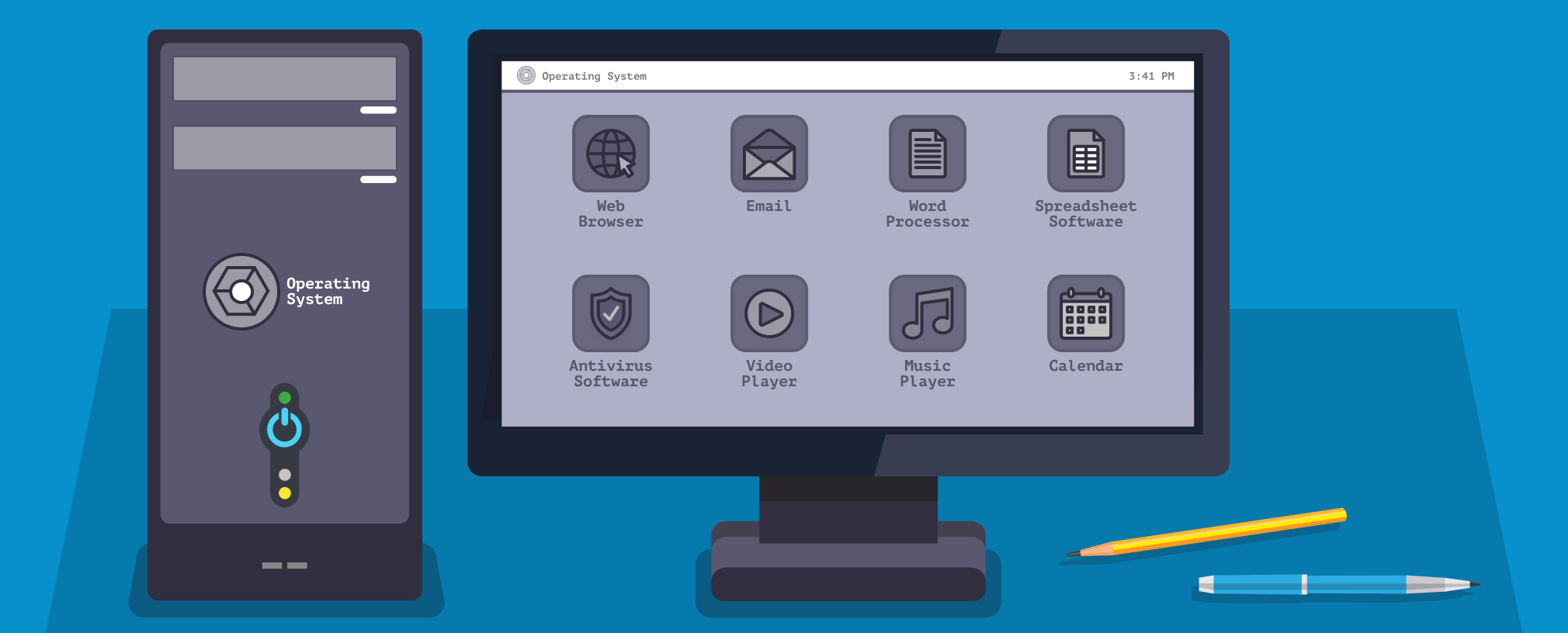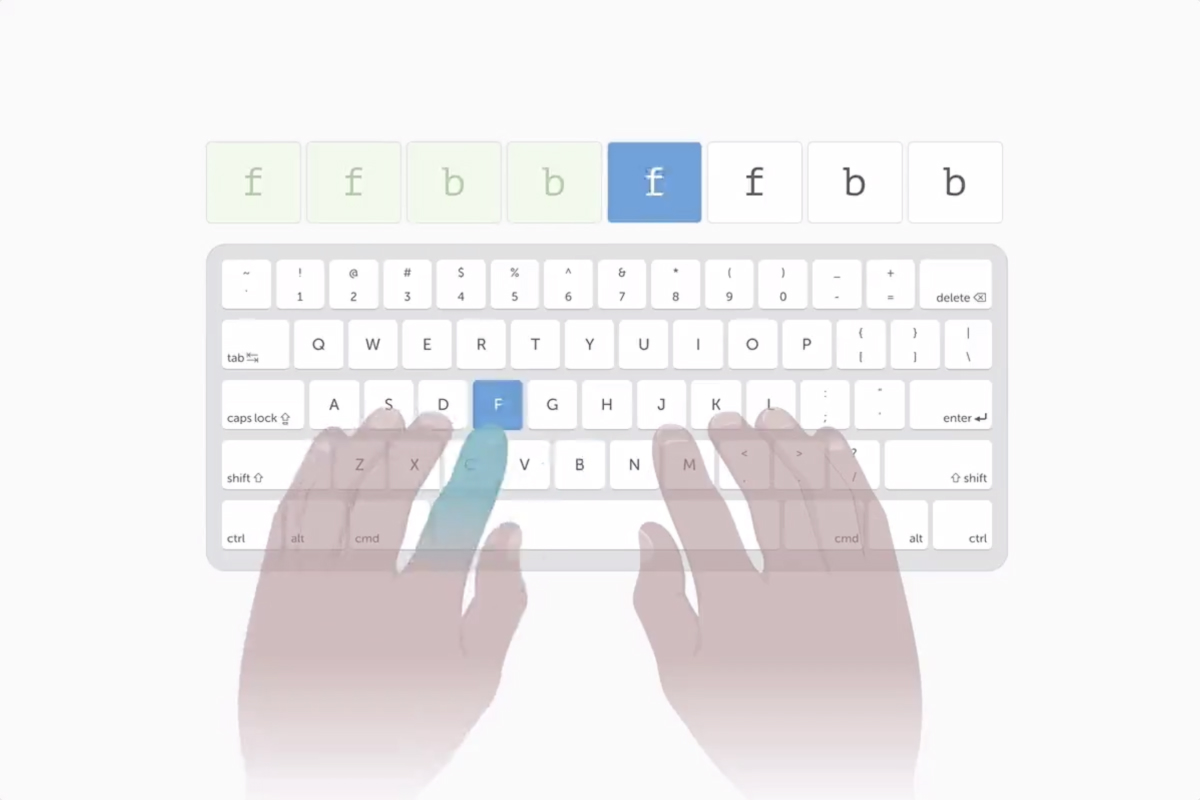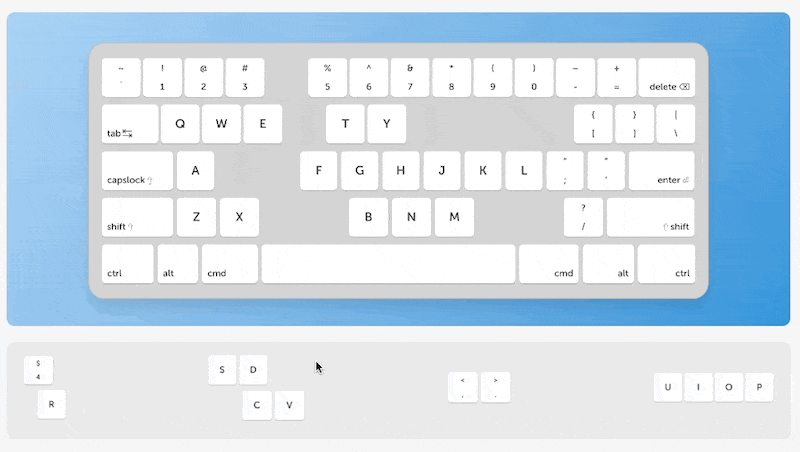 Curriculum Overview
The 6th grade curriculum prioritizes refining typing speed and accuracy, through well-structured typing lessons. A deeper exploration of digital citizenship helps students understand the implications of online behavior and digital security. This all comes together to meet key learning standards.
Engaging Curriculum
Students learn valuable technology fundamentals – designed by experts for students of every skill level.
Gamified Learning
Engage students with fun typing games, interactive lessons, and achievements.
Make it Your Own
Enhance learning by creating your own lessons for cross-curricular reinforcement.
Standardized Test Prep Solution
Prepare your students for standardized testing with free response typing lessons.
Standards Correlations
See how Typing.com meets your state or federal standards for typing & technology
Frequently Asked Questions
Can't find the answer to your question below?
Try our Support page.
Is typing.com's 6th grade curriculum suitable for students with prior typing experience?
Yes, Typing.com's 6th grade curriculum is designed for students with a range of typing experience levels. The curriculum is adaptable and can accommodate students who are just starting to learn to type as well as those who are looking to improve their existing typing skills.
What typing skills will my students learn in the typing.com 6th grade curriculum?
The typing.com 6th grade curriculum focuses on building speed, accuracy, and proper typing techniques. Students will learn to type longer passages of text, develop their typing speed, and learn essential digital literacy skills.
How long will it take my students to complete the typing.com 6th grade curriculum?
The time it takes to complete the typing.com 6th grade curriculum will depend on each student's learning pace and how often they practice. However, if your students practice 15 minutes a day, 3-5 times a week, the curriculum should be completed in several months.
Is the typing.com 6th grade curriculum aligned with common core, ISTE, and/or individual state standards?
Yes, the typing.com 6th grade curriculum is aligned with common core standards for keyboarding and technology literacy. This means that it is designed to help students develop the skills they need to meet academic standards and succeed in their future academic and professional pursuits.
Are there any additional resources available to support my student's typing practice?
Yes, typing.com provides a variety of resources to support student learning, including typing games, practice exercises, and typing tests. These resources are designed to be engaging and fun while also reinforcing important keyboarding skills.
Will my students be able to type efficiently after completing the typing.com 6th grade curriculum?
Yes, the typing.com 6th grade curriculum is designed to equip students with the skills they need to type efficiently and accurately. With regular practice, students will develop the muscle memory and typing speed necessary to type without looking at the keyboard, which is an important skill for academic and professional success.
Students
With gamified learning and adaptive reinforcement lessons, students are excited about learning to type.
Try our Grade 6 Curriculum