Propel your kindergartner's skill growth with our curriculum. Emphasizing typing lessons, digital citizenship, and language arts, our curriculum meets key learning standards.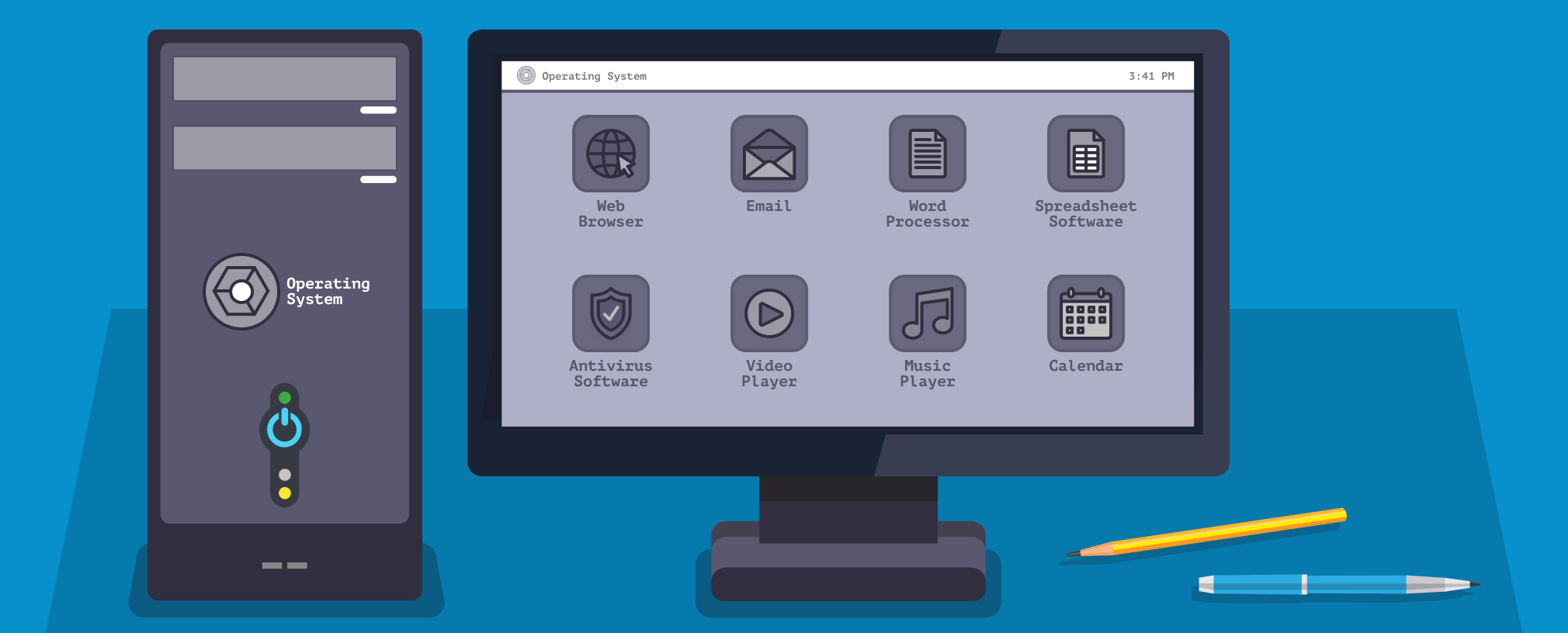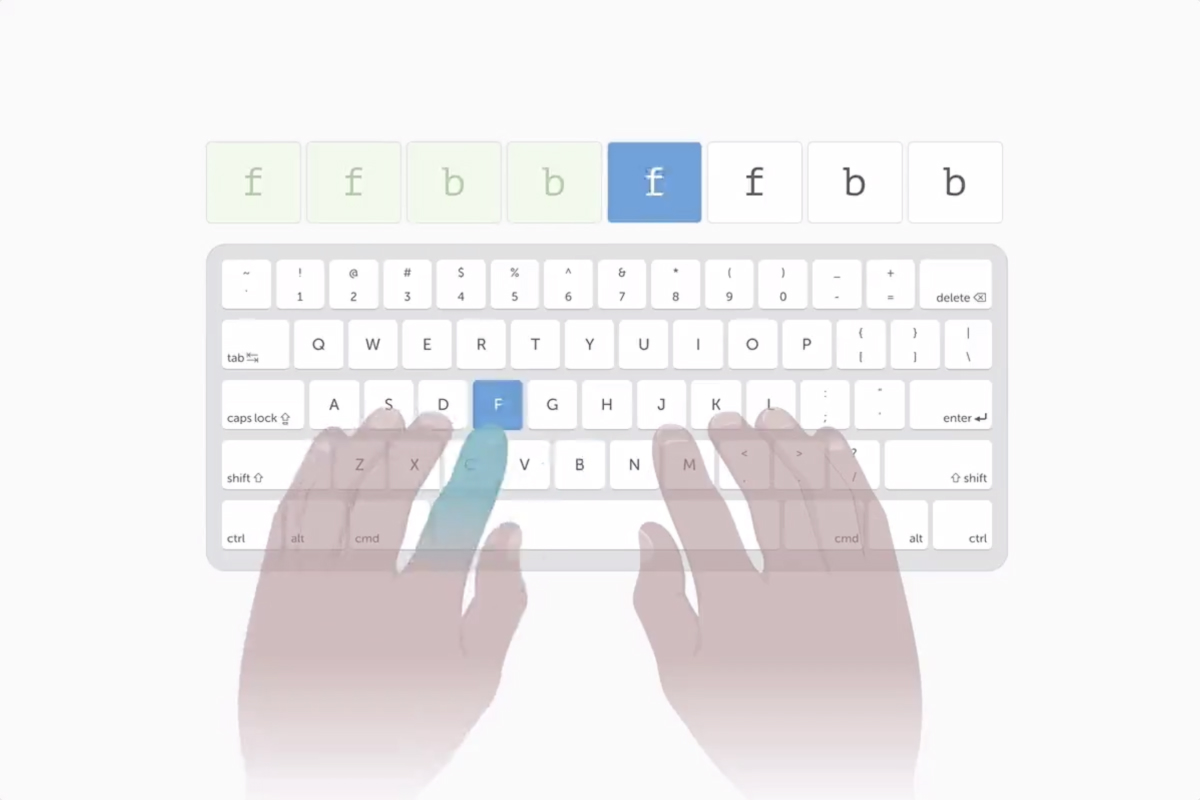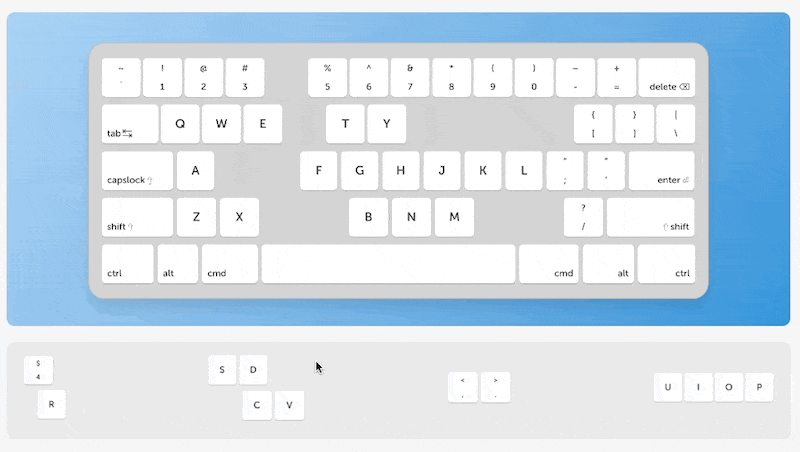 Curriculum Overview
Our kindergarten curriculum combines engaging typing lessons, and an introduction into digital citizenship, with fun and interactive lessons. In the practical typing lessons, students learn keyboarding basics to improve their speed and accuracy. The fundamental principles of digital citizenship are introduced to instill responsible online behaviors from an early age.
Engaging Curriculum
Students learn valuable technology fundamentals – designed by experts for students of every skill level.
Gamified Learning
Engage students with fun typing games, interactive lessons, and achievements.
Make it Your Own
Enhance learning by creating your own lessons for cross-curricular reinforcement.
Standardized Test Prep Solution
Prepare your students for standardized testing with free response typing lessons.
Standards Correlations
See how Typing.com meets your state or federal standards for typing & technology
Frequently Asked Questions
Can't find the answer to your question below?
Try our Support page.
How does Typing.com's kindergarten curriculum teach digital literacy to young students?
Our kindergarten curriculum uses interactive, game-based lessons that teach keyboarding skills and other digital literacy concepts in a fun and engaging way. We also incorporate other subjects, such as language arts, to help students build a well-rounded set of skills.
Can I customize Typing.com's kindergarten curriculum to meet the specific needs of my students?
Yes, our kindergarten curriculum can be customized to meet the needs of your individual classroom. You can adjust the pace of lessons, choose which lessons to include, and even create your own custom lessons to supplement our curriculum.
What types of assessments are included in Typing.com's kindergarten curriculum?
Our curriculum includes a range of assessments, such as formative assessments within lessons, summative assessments at the end of units, and diagnostic assessments that help identify areas where individual students may need additional support.
Does Typing.com's kindergarten curriculum align with Common Core or state standards?
Yes, our kindergarten curriculum is designed to align with Common Core standards and state standards in all 50 states. Our lessons are regularly reviewed and updated to ensure alignment with the latest standards and best practices.
How can I monitor my students' progress using Typing.com's kindergarten curriculum?
Our kindergarten curriculum includes a robust teacher dashboard that provides real-time data on student progress, including individual and class-level reports. You can use this data to track progress, identify areas where additional support may be needed, and provide feedback to students and parents.