Advance first graders' digital skills with our stimulating curriculum. The focus is twofold: improve typing speed and accuracy, and begin understanding digital citizenship and language arts, meeting essential learning standards.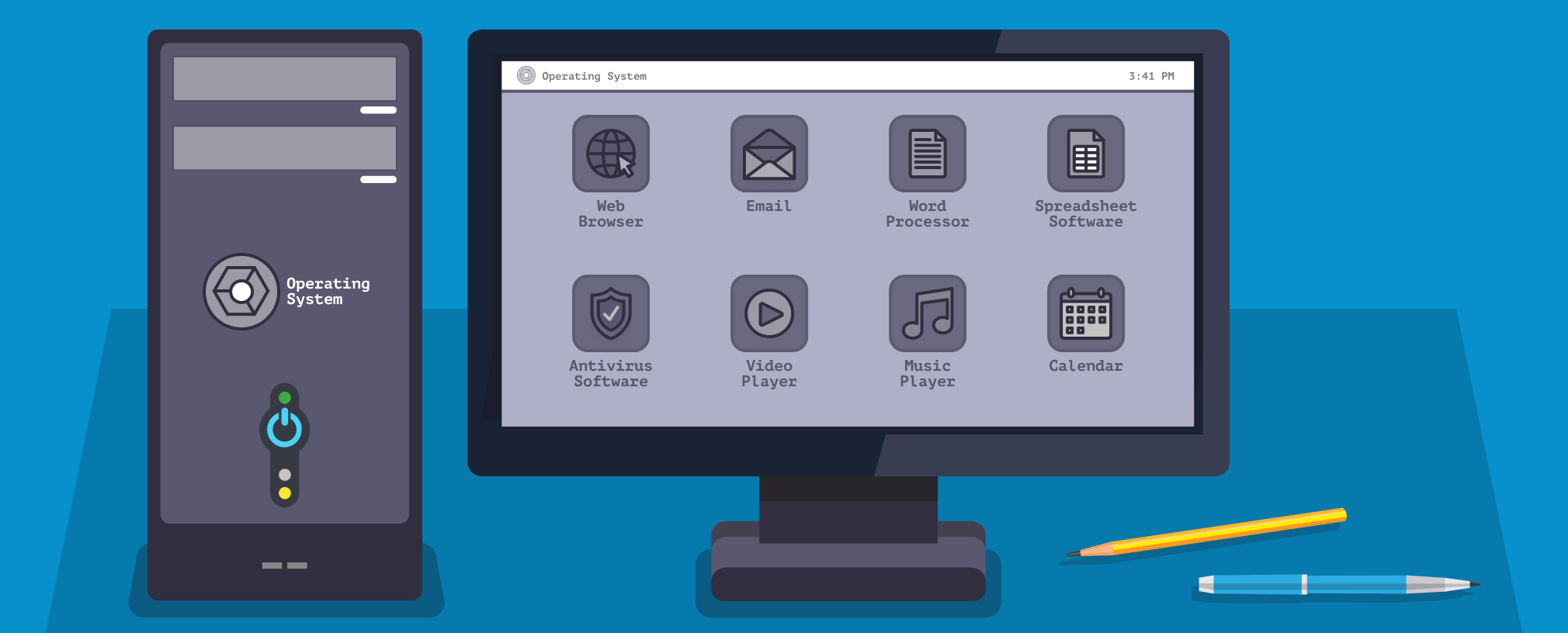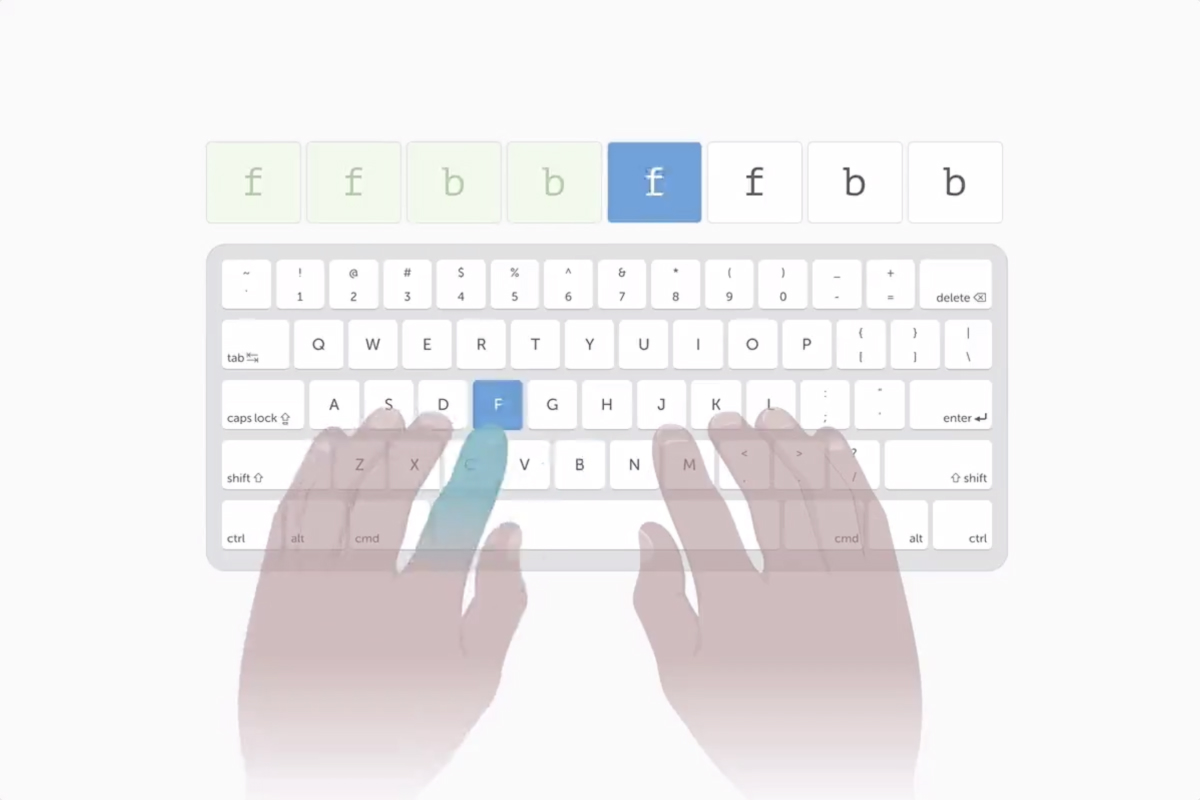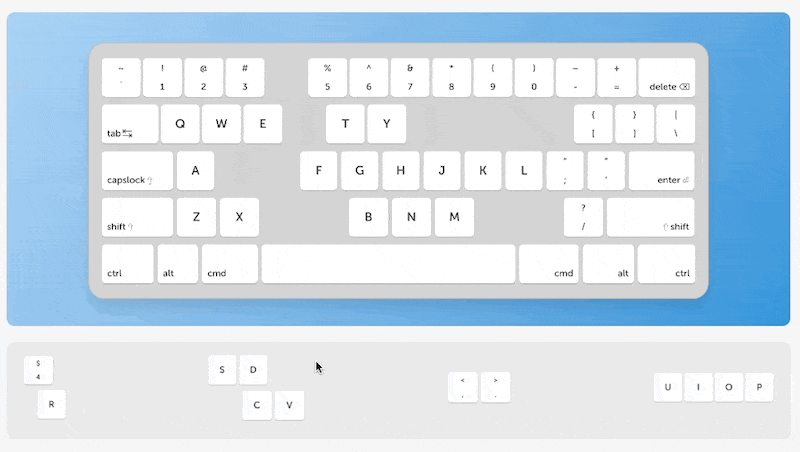 Curriculum Overview
Our curriculum for first graders is designed to improve their typing speed and accuracy through dynamic typing lessons. First graders delve deep into the world of digital citizenship, learning the importance of safe and respectful online behaviors. All these core elements meet essential learning standards seamlessly for first graders.
Engaging Curriculum
Students learn valuable technology fundamentals – designed by experts for students of every skill level.
Gamified Learning
Engage students with fun typing games, interactive lessons, and achievements.
Make it Your Own
Enhance learning by creating your own lessons for cross-curricular reinforcement.
Standardized Test Prep Solution
Prepare your students for standardized testing with free response typing lessons.
Standards Correlations
See how Typing.com meets your state or federal standards for typing & technology
Frequently Asked Questions
Can't find the answer to your question below?
Try our Support page.
Do I need to purchase any special software or equipment for my students to participate in the typing.com 1st grade curriculum?
No, you don't need to purchase any special equipment or software to participate in the typing.com 1st grade curriculum. All you need is a computer or tablet with an internet connection and a keyboard.
Will my students be typing real words or just random letters and characters?
Typing.com's 1st grade curriculum starts with basic keyboarding skills such as finding letters on the keyboard, using the shift key, and typing simple words. As your students progress, they will start typing longer sentences. The curriculum is designed to build foundational typing skills that will be useful throughout their lives.
How can I track each student's progress in the typing.com 1st grade curriculum?
Typing.com's 1st grade curriculum includes progress tracking tools that allow you to see how well your child is doing. You can view reports that show their accuracy, speed, and progress through the lessons. This will allow you to see where a student might need extra help and provide targeted support to help them succeed.
Is the typing.com 1st grade curriculum suitable for homeschooling?
Yes, the typing.com 1st grade curriculum is suitable for homeschooling. The curriculum is self-paced and designed to be used by students at home or in a classroom setting.
Will my student's progress be saved if they exit the program and return later?
Yes, each student's progress will be saved if they exit the program and return later. Typing.com automatically saves progress and allows users to resume where they left off.
Are there any additional resources available to support my student's typing practice?
Yes, typing.com provides a variety of resources to support student learning, including typing games, practice exercises, and typing tests. These resources are designed to be engaging and fun while also reinforcing important keyboarding skills.
Students
With gamified learning and adaptive reinforcement lessons, students are excited about learning to type.
Try our Grade 1 Curriculum