Online Typing Jobs So You can Work from Home
With the emergence of Covid-19, the appearance of remote jobs on LinkedIn has skyrocketed by 457% percent. Encouraging news if you're currently a job seeker looking for typing jobs from home! As an increasing number of people seek out the freedom to work from home amid the pandemic, typing skills have never been in higher demand.
So, what career path would you recommend for the child in your class who has held down the number one spot on your WPM leaderboard all year? Or for the adult who needs the flexibility to work from home to be present for her child's distance learning?
You might think it's hard to find legit online typing jobs, but in the digital age, the opportunities are endless. Accurate typing skills can give you an edge with certain jobs–especially positions that involve data entry or transcription. An online typing job can look like a freelance writer gig, a data entry position, or even a professional translator job. Whether you're an adult looking for an online job or a teacher advising your students on where good typing skills can take them in life, read on for nine ideas to make money online with typing jobs.
Transcriptionist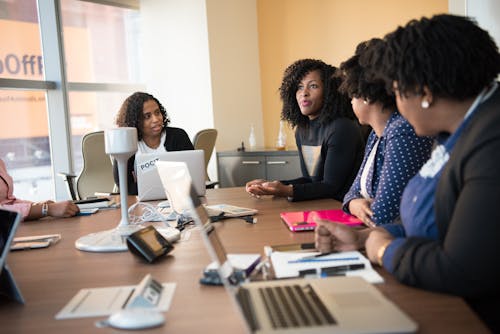 Transcriptionists translate audio recordings into typed documents. This requires not only lightning-fast typing but also incredible accuracy and listening skills.
Transcription jobs are pretty easy to find and usually allow you to travel anywhere in the world while you work. Professional transcriptionists can make $50–$75 per hour, making this a lucrative side job or a profitable full-time profession.
Journalism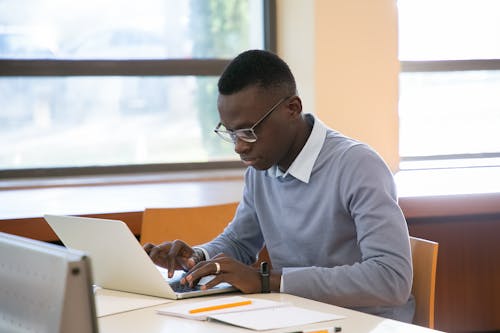 Regardless of what sort of journalistic endeavors you pursue, fast typing is a must for two big reasons. Firstly, the journalism world is full of tight deadlines and short timeframes, so being able to type up a storm will help you keep up with the pace of assignments.
Secondly, since journalism requires a high degree of original thought, having quick and accurate typing will allow you to put all of your attention on the craft of what you are writing, not on the process of writing it. This is called cognitive automaticity and happens when enough typing practice builds the muscle memory required for touch typing.
Coders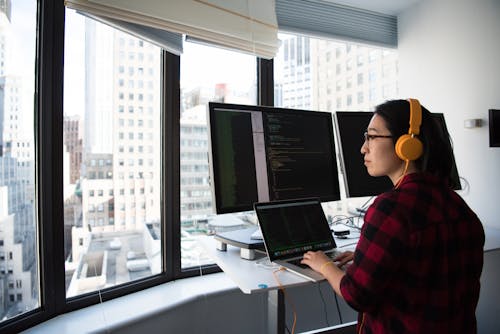 Fast typing isn't the only skill required for coding, but if you have a knack for computer programming, being a quick and accurate typist will make your work much easier and more efficient. Typing code requires meticulous attention to detail, so speed and accuracy in typing are a must.
Data Entry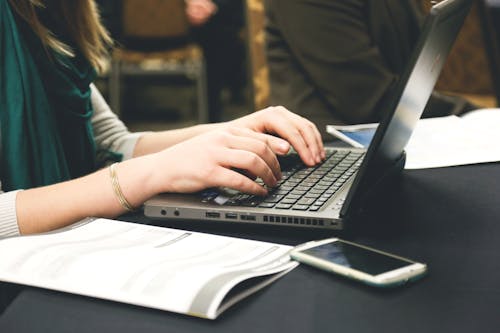 Does a home office sound like your dream office? Well, online data entry jobs are one of the most popular jobs for professionals seeking home typing jobs. So if you enjoy the thought of lounging on the couch with your favorite furry friend and fuzzy blanket, look no further than data entry.
If you have a good typing speed, there are plenty of data entry jobs available for both part-time and full-time workers. These data entry jobs require quick aaccurate typing in order to process and enter mounds of information into a database.
Social Media Management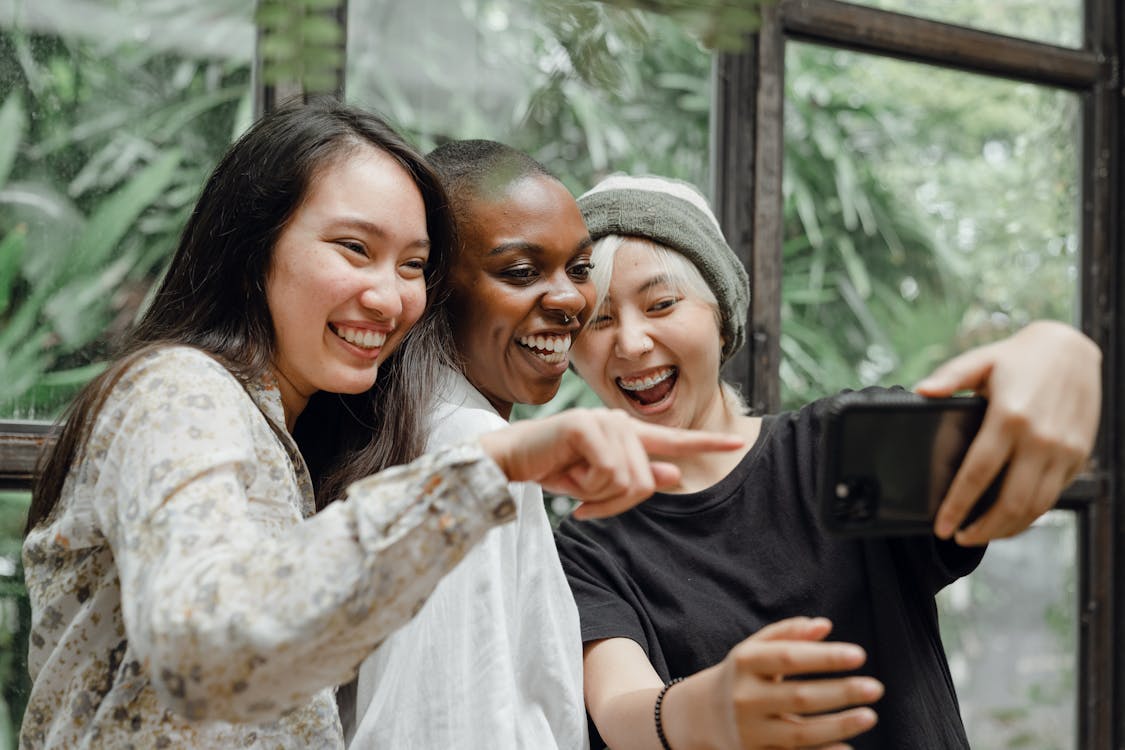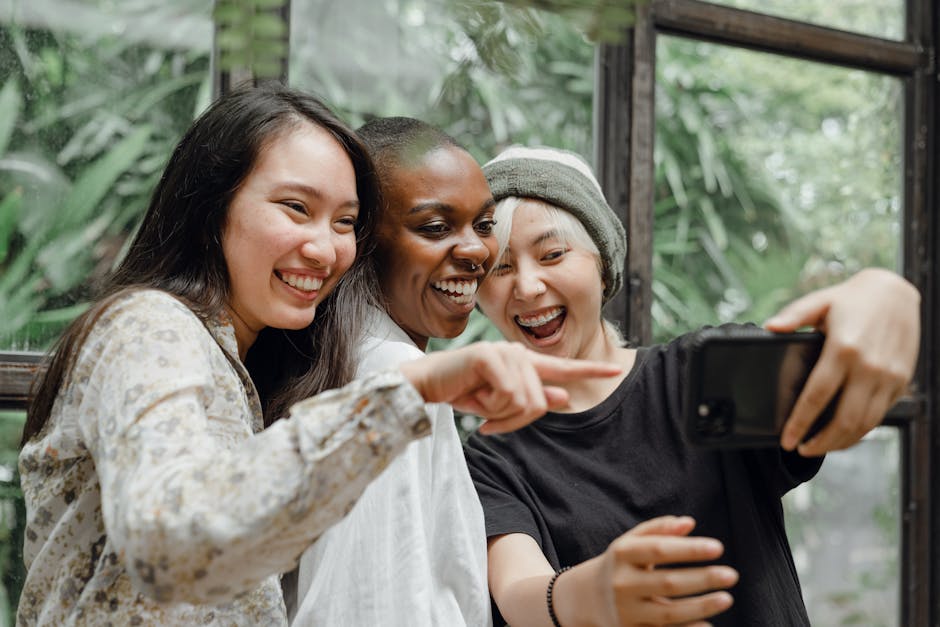 Being a very fast typist can help you churn out top-quality content for social media platforms as a social media coordinator or manager. If you have both proficient writing skills and fast typing, consider applying to an online business.
Remote Translation Jobs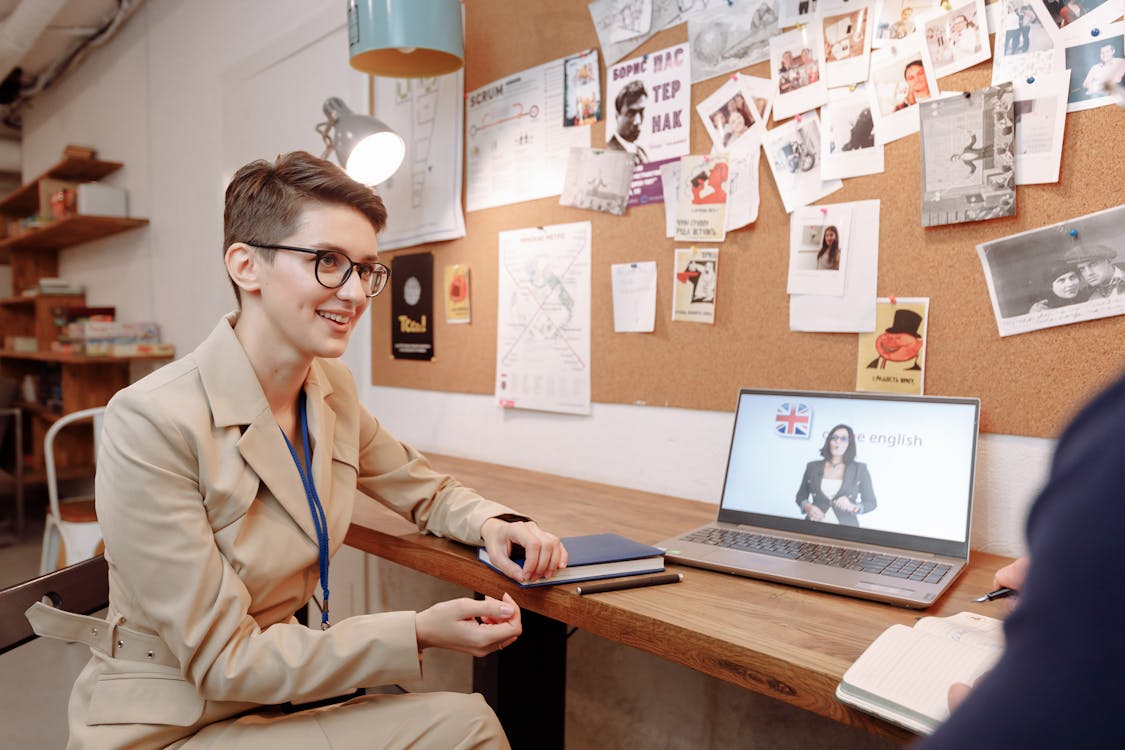 With a remote translation job, you don't have to travel to faraway countries (unless you want to). You're free to translate from the comfort of your own couch if you know two or more languages.
Subtitling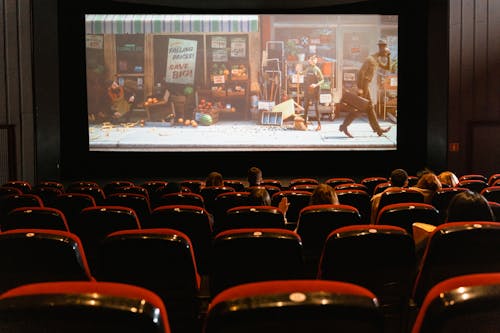 Love watching movies or TV? This could be a great job for you! Individuals who work in subtitling type the closed captions that accompany video footage. While it's also useful to have video editing skills, fast typing is a must in order to keep up with what's going on on-screen. Plus, it sounds pretty fun to get paid to watch TV.
Personal Virtual Assistant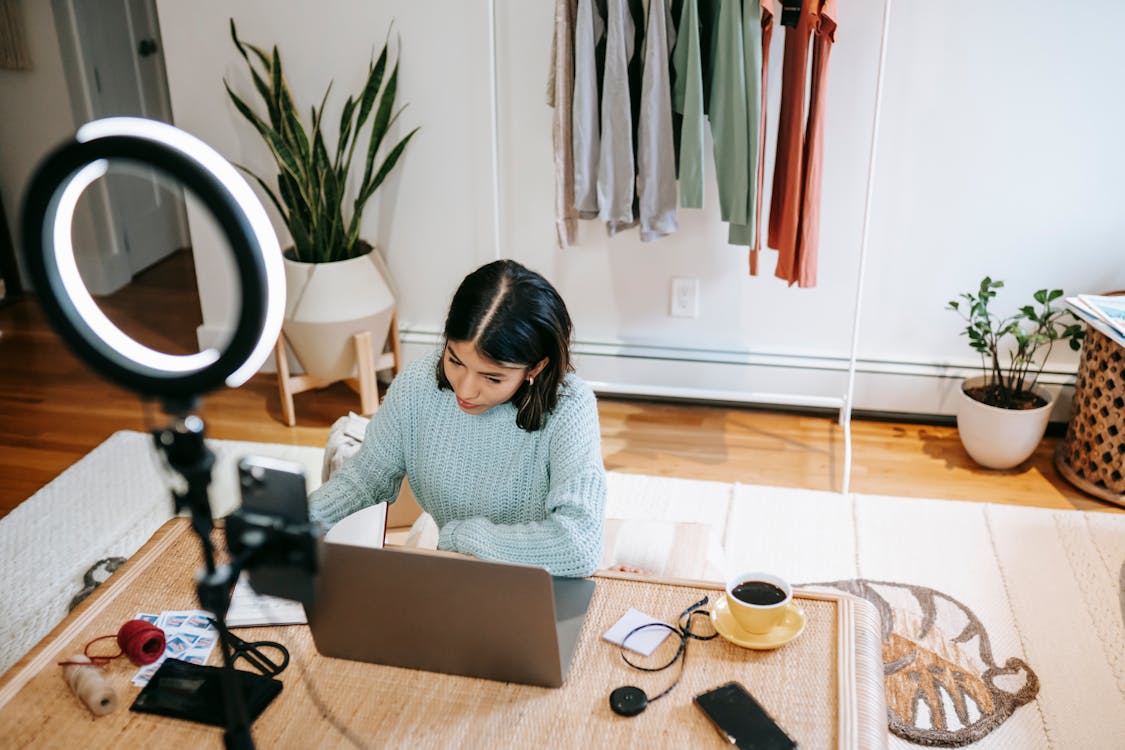 No matter what field you're working in, being a personal assistant is a demanding job. From managing schedules to taking calls, personal assistants must be able to multitask.
One skill that makes the job easier? Fast and accurate typing! In fact, many job postings for personal assistants require that applicants have a minimum of 60 WPM. You can find virtual assistant jobs here.
Editor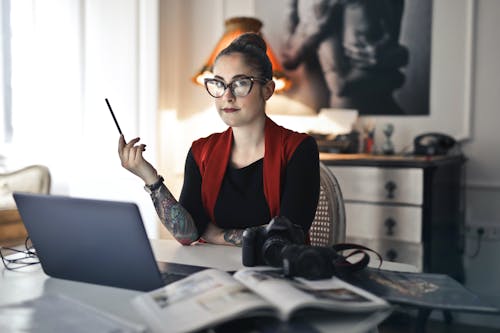 Flex your creative writing skills with online jobs that pay you to write and edit. While the name of the game in editing is attention to detail, typing skills are also non-negotiable. Editors need to be able to revise others' work on a very tight schedule and make sure that their own typing is quick and error-free. Remote editorial jobs can include freelance writing jobs, online proofreading jobs, and blog writing. So if you have the punctuation skills it takes to snag an editorial job, LinkedIn and mediabistro.com are filled with full-time 9 to 5s and freelance jobs.
Blog Writer

Blog writing jobs are one way to earn income–and the faster you can type, the more output you can produce. Whether you're earning money from your own blog via ads and sponsorships, or you write for a company's website, blog writing is a great way to make money online. Fiverr is a place where many freelance writers post a profile for blogging jobs.
Type Your Way to Success!
Doing what you love is important, but doing what you're good at should also be a factor when it comes to picking a career. If you're a professional looking for work, be encouraged that practicing typing can help you get one step closer to success in the workforce! If you're an edtech teacher, help your students understand that there are plenty of professions where their strong typing skills can be put to work.
Don't know how fast a typist you are? Typing tests are the best way to find out. Take a typing speed test to uncover your skills! If you want to brush up on your typing skills to better your chance at getting a remote job, Typing.com offers free typing lessons to boost your speed and accuracy.